WE'RE LOOKING FOR TALENTED AND EXPERIENCED AGENTS TO JOIN OUR TEAMS
We're a Brokerage of highly qualified Realtors and Teams providing residential realty
services throughout the great State of Texas.
WHO WE ARE
BlackJack Realty®

BlackJack Realty® is a premier Real Estate Brokerage located in Southern Denton County. We specialize in assisting people from all walks of life while on their real estate journey. Our team of talented Real Estate Agents is here to guide you through the challenging and complex world of real estate.

Our agents not only help their clients to buy and sell homes, but they offer them guidance and advice that can only be given by a market expert. These market experts are held to the highest of standards and are required to keep up with market trends along with local knowledge.

MISSION

Our mission is to perform top notch service while guiding people to their real estate goals.

VISION

Our goal is to become a leader in the North Texas Real Estate market by bringing service, integrity and respect back to the industry.

VALUES

Show our clients the meaning of service and integrity.
Find the right home for our clients.
Negotiate the right deal for our clients.
Thoroughly and competently handle all aspects of the transaction.
Treat each party to the transaction with respect.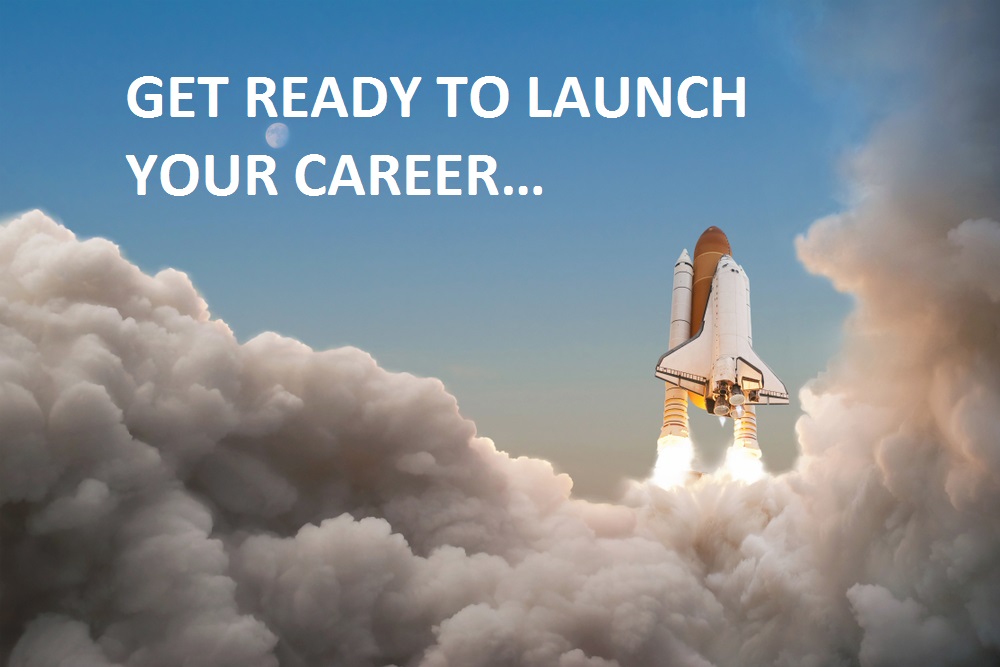 Why Join Us?
1

Training and Coaching

2

Broker Support

3

Administrative Suport

Hands on training with the Broker.
1 on 1 Coaching and Mentorship.

Access to Broker as needed including weekends and holidays.

Supported throughout the transaction by administrative staff.
Ensures all deadlines are met and all paperwork is property processed.

4

Leads

5

Cutting Edge Technology

6

Agent Success Program

Gain access to thousands of leads ready to be called.
New leads arriving daily from a variety of sources.
Some ready to transact now and others for the pipeline.

Access to some of the most advanced real estate technology available.
From websites to CRM's to Transaction Management and eSign platforms.

Our goal is to get you closing 2 deals per month within 2 months of you coming on board.
Your success is our success. We don't make any money unless you make money.

SUCCESS AWAITS. JOIN OUR TEAM BY APPLYING TODAY.